eLearnz Web Summit – Learning Tech at Work
Tuesday, 14th May 2019 at 8am – 5pm (Australia Time)
eLearnz 2019 is a virtual Web Summit, with an optional live day pass, that brings together the world's top learning tech speakers. In a world where the rapid pace of technology change affects all industries, the way we learn and adapt to that change is fundamental to our successful future. Bloom Learning Technologies continually scans learning and development trends and technologies around the world to ensure you get the latest tech, tools and thought leaders at eLearnz to drive best practice L&D in Australasia.
Virtual Web Summit
The virtual Web Summit consists of five international speakers throughout the day. You can watch as many as you like or register to watch all 5. Each session also allows for interactive Q&A. All sessions will be recorded so if you are unable to make it on the day please do register as the recording will be sent to all attendees.
Live Day Pass Sydney
The Web Summit live day is an opportunity for the Australian learning and development community to come together to watch the latest in digital learning trends and case studies. There will be conversation and collaboration that will inspire and invigorate so don't miss this exciting opportunity to get face to face with your peers and learn from these amazing speakers!
Registration at Cliftons from 8.00am
---
Keynote Speaker Nigel Paine
9am-10am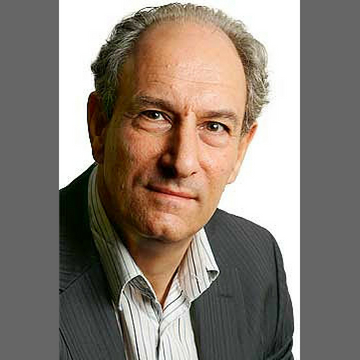 Session topic to be announced soon!
Nigel headed up the BBC's training and development operation, where he built one of the most successful learning and development operations in the UK. This included an award-winning leadership programme, state-of-the-art informal learning, e-learning and knowledge sharingm and one of the most outstanding and well-used intranets in the corporate sector. Nigel left the BBC in 2006 to start his own company, which focuses on leadership, creativity, innovation and e-learning. He works with companies in Europe, Brazil, Australia and the US.
Nigel is a Masie Learning Fellow and has written articles and whitepapers on subjects as diverse as 'creativity in the workplaxce', 'building corporate heroes' and 'the future of e-learning' as well as published several books.
---
Keynote Speaker Donald H Taylor, Chairman, The Learning and Performance Institute UK
10:15am-11:00am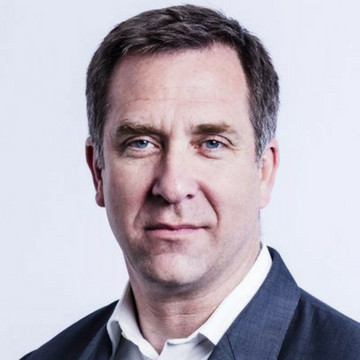 2019 learning results and trends (2019 L&D Global Sentiment Survey)
Donald H Taylor is a recognised commentator and organiser in the fields of workplace learning and learning technologies.
Donald will be sharing the survey results from his annual L&D Global Sentiment Survey on what L&D professionals think will be hot in 2019, with results both globally and from the Australasian sector (there are some interesting differences in trends compared to the rest of the world). Attendees will receive a copy of the global report.
There are some interesting differences in NZ in trends compared to the rest of the world. Last year personalisation and adapative delivery topped the table, pushing collaborative and social learning into second place. Personalisation is hotter than ever thanks to the possibilities offered by algorithms and artificial intelligence. Microlearning was a hot topic for NZ but that does not mean it is well defined, understood or implemented. VR, AR and AI all featured highly. Are they mature enough to impact mainstream enterprise L&D in 2018?
---
More exciting speakers and topics to be announced soon!