Creating a corporate culture for massive business results – 7 point tribal actions you can take
It's trendy these days to talk about corporate culture.  What's not to love about corporate culture – assuming it's a positive, healthy one? Employees working and playing harmoniously with each other. Referring your company to their friends when you have positions open. Wearing your company's swag while grocery shopping so that everyone in the community at large knows that they're proud of where they work.
The culture conversation is becoming so universally pervasive that companies are beginning to hire for positions dedicated exclusively to the care and feeding of their internal way of life. And that's beginning to worry Garry Ridge.
Come and hear how about his  study in early days as CEO into what makes a healthy, lasting culture. Being Australian,he found himself focusing on the aboriginal tribes of his homeland and Pacific islands. What he learned, and what he brought back with him, and how it transformed WD-40 Company from a community of employees doing good work to a community of tribal members doing their life's work in the company of and with the support of each other.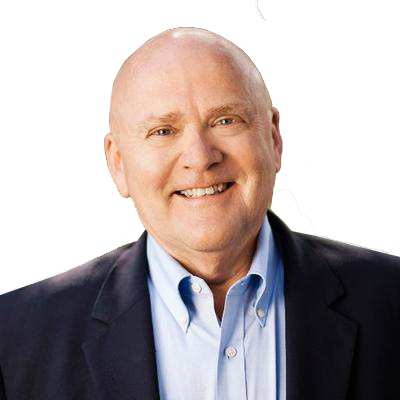 11:30am – 1:30pm