Building organisational learning culture 'how to' is not well known in New Zealand, and there are few case studies how it can significantly impact on business results such as engagement, revenue and market cap.
This requires senior leadership team, buy-in, skill and leadership.
The secret of high impact leadership and how it leads to high engagement
Leading up to several keynote events in May, Rustica Lamb will host this webinar on how leaders can lead the way in creating an organisational learning culture that affects business results.
Effective leaders empower, guide, support and challenge. They know how to question and probe and are comfortable with the phrase, "I don't know." Garry expands on these ideas:
Care, candour, accountability, responsibility, respect, learning, teaching and fun

Heartfelt leadership

Belonging creates meaning

The role of values in empowering employees by creating a safe space with clear expectations

Clarity of expectations  – what does an 'A' look like, identify the aim

Curiosity – be aware of confirmation bias, don't be afraid to 'poke at things'
Feel free to watch it if you cannot make the webinar!
https://www.youtube.com/watch?v=3OBkHXrCJnc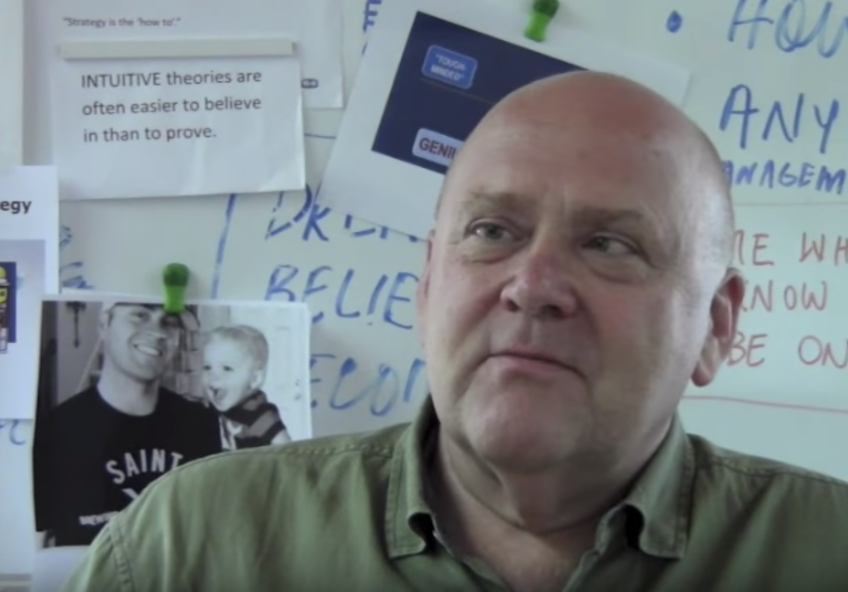 2:00pm – 3:00 pm (New Zealand Time)