Building organisational learning culture 'how to' is not well known in New Zealand, and there are few case studies on how it can significantly impact business results such as engagement, revenue and market cap.
Leading up to several keynote events in May, Rustica Lamb will host this webinar on demand and  summarise the podcast by Garry Ridge around building company culture
'Building Company Culture it's not about the product, it's about the team'
What would you do if you weren't afraid?
Garry explains how clear values, lived by every member of an organisation can move employees from fear to freedom and how this can lift employee engagement. Key points include:
How values are the core to creating an atmosphere of freedom

The importance of values being intrinsic to business as usual

How to build values into talent development programmes

The importance of the tone at the top

The role of values in developing culture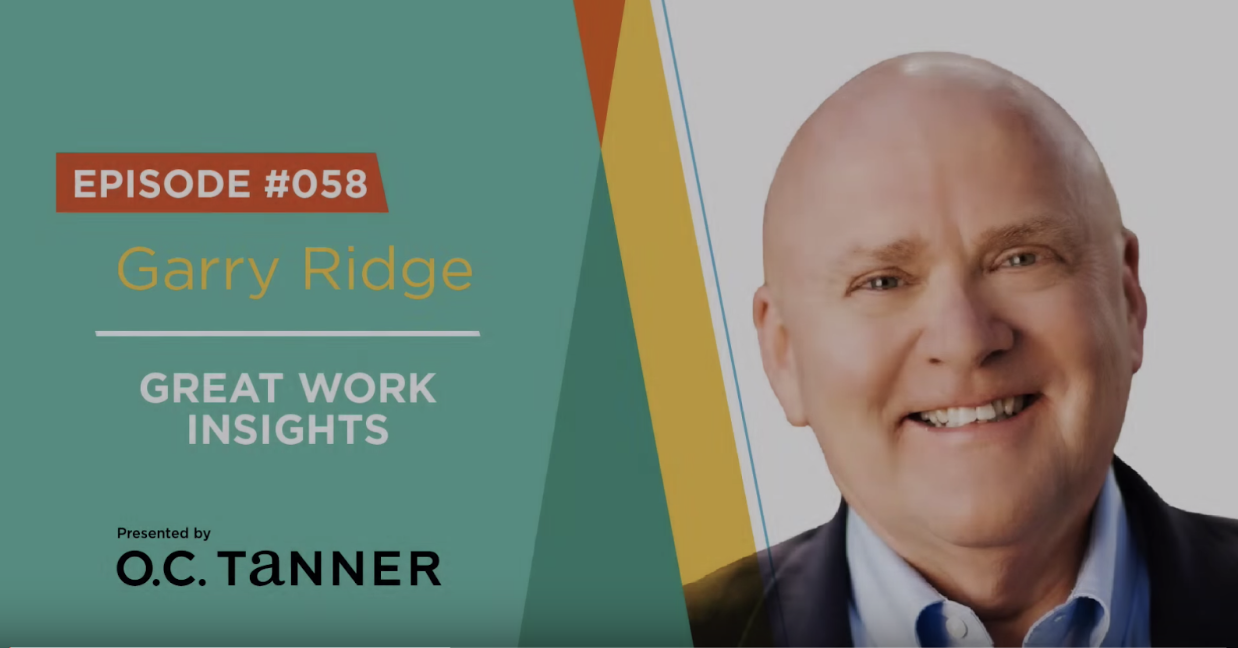 Feel free to listen if you can't make the webinar.
https://www.youtube.com/watch?v=VTrk9SEDpT0
Seats are limited and will fill up fast, book now to avoid disappointment!
2:00pm – 3:00pm (New Zealand Time)